Rodney Jesiman's idea for venturing into the airtime business wasn't exactly planned. But, sometimes, great entrepreneurial ideas come unexpectedly.
In early 2020, Rodney was visiting his father in South Africa from Zimbabwe when the Covid-19 pandemic hit. "I realized I wasn't going back to Zimbabwe anytime soon," he recalls. "That is when I started selling airtime."
At first, he did it individually and manually. However, Rodney eventually realized that he was on to something: there was sizable demand from customers asking for more convenient airtime and data services, which sparked an idea to turn his spontaneous small venture into a "big business."
Rodney decided he would marry airtime with the ultimate convenience — WhatsApp. "There was no need for anyone to download an extra application. WhatsApp was already right on people's phones. That's how XashPay was born," says Rodney.
Officially launched in September 2021, XashPay is a WhatsApp-based airtime, data and bill payment service based out of Johannesburg, South Africa. Not long before XashPay's launch, Rodney came across Reloadly, which provided him with an airtime and data API to speed up his digital business launch.
"When I first came across Reloadly, I was surprised that there was no need for us to sign a contract to engage with the platform. Everything was on the website and available to us when we signed up," says Rodney.
XashPay's developer then got to work with the API, integrating it into XashPay's business on WhatsApp platform within just one day. "Our developer did some sandbox tests and integration. The next day, we were actually testing our new international airtime transfer service live on the platform."
Moreover, on that same day — after just integrating the API — XashPay was able to grow from a regional to global reach.
"Having Reloadly on our platform allowed us to offer airtime and data to our main countries through just a single integration. We don't have to go to multiple providers to offer all of our services, and we were able to offer discounts in 20 countries," says Rodney.
XashPay now offers airtime and data services on their WhatsApp-based platform through Reloadly to numerous countries across Africa, as well as several countries in South Asia, including India, Bangladesh and Pakistan.
However, as Rodney sensed during the pandemic, this business was only the beginning of something much larger.
Tripling airtime transactions in one month
Offering global airtime and data services through WhatsApp has proved to be a popular method among XashPay customers, with sales transactions tripling in value after the first month of launch.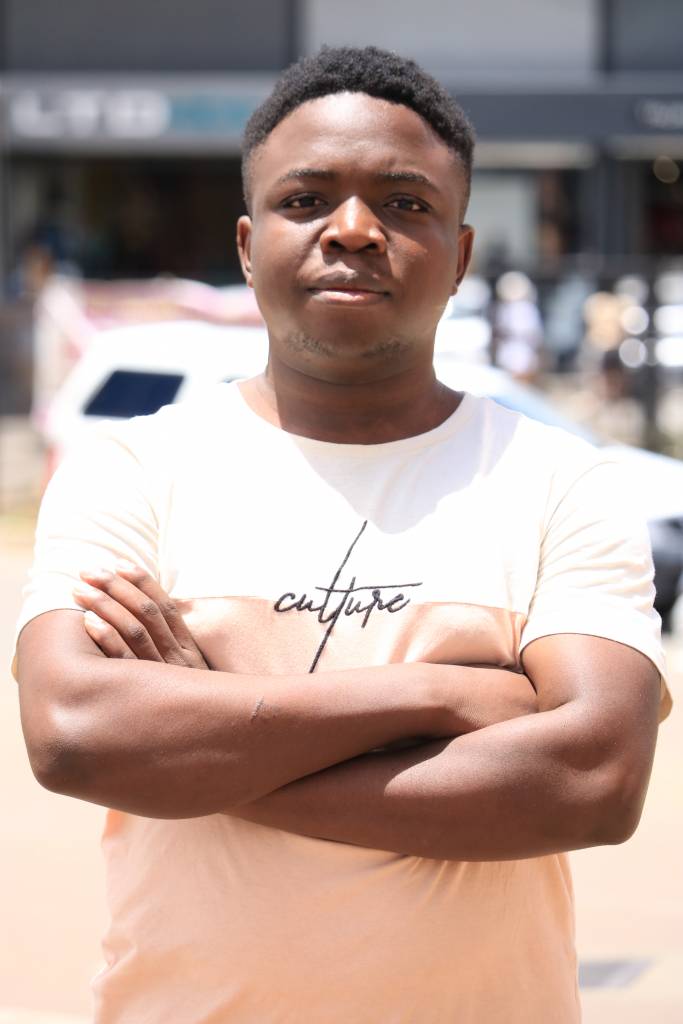 "For the month of October, we had airtime sales worth approximately $4,000. This month [November], we are on track to do $15,000 in transactions," says Rodney.
In many ways, this is just the tip of the iceberg for the potential business that XashPay is eyeing.
With the ultimate goal to offer 'seamless bill payments,' Rodney believes that the use of "airtime as money" provides an inclusive remittance solution that is already in high demand across Africa and South Asia. People simply need a convenient and cheap service to make these remittances viable.
"We had an idea to use airtime as a sort of non-cash remittance," remembers Rodney. "Then we realized that some individuals were actually using our platform for their own business purposes. Now we realize there is even more potential and we are planning on introducing commissions this month for resellers."
Very quickly, XashPay has transformed into a "one stop shop" for digital bill payments, offering the ability to settle bills as well as transfer airtime as money. "We have airtime and data products, but we also enable PayPal payments, as well as bill payments for electricity, Wi Fi and TV service providers," he says.
Reloadly's bill and utility API will also help XashPay to aggregate multiple service providers from across many countries, all within the same Reloadly platform.
"This bill API actually cuts time for us as a small business. We don't have to worry about where we're gonna get these services or integrating a new API provider or specific country regulations. It's all covered in the same platform," says Rodney.
Trending toward "everything digital"
Since launching, XashPay has registered over 2,000 customers — both resellers and individuals — and Rodney expects this number to continue growing as more people recognize that the world is going digital.
"Everything is going digital. And sooner or later, there won't be any need for anyone to physically buy airtime or make bill payments in person," says Rodney.
Of all the services that XashPay offers, Rodney sees airtime as being the fastest growing, as well as the most transformative.
Simply put, this is because airtime is a daily necessity that is at once highly valued and easily transferable as a form of cash. New digital airtime services are able to wholly replace the old brick and mortar top-up stall model of the region. Furthermore, airtime allows people to escape the system of traditional remittances, whereby friends and family previously had to make long trips to pick-up locations that are often not safe.
"Customers no longer have to rely only on traditional remittances," says Rodney. "Now they can top up friends and family instantly, and all they need is their number to conduct the transaction on a free platform," he says.
"It all comes down to convenience. With digital airtime services, you don't have to wait in a long queue. You do it at your own time, and the platform is open 24/7 because it's located on your mobile phone," says Rodney.
What is occurring with airtime is likely to spread to all forms of digital payments, says Rodney, making the utility and bill payment segment in Africa and South Asia ripe for disruption.
"We are witnessing just the beginning. Many people are still stuck with the traditional way of paying electricity or water, or buying retail or Wi-Fi services. We still have a long way to go with our adoption of digital payments, but the world will become more digital," observes Rodney.
"That, I think, is one of our main missions."