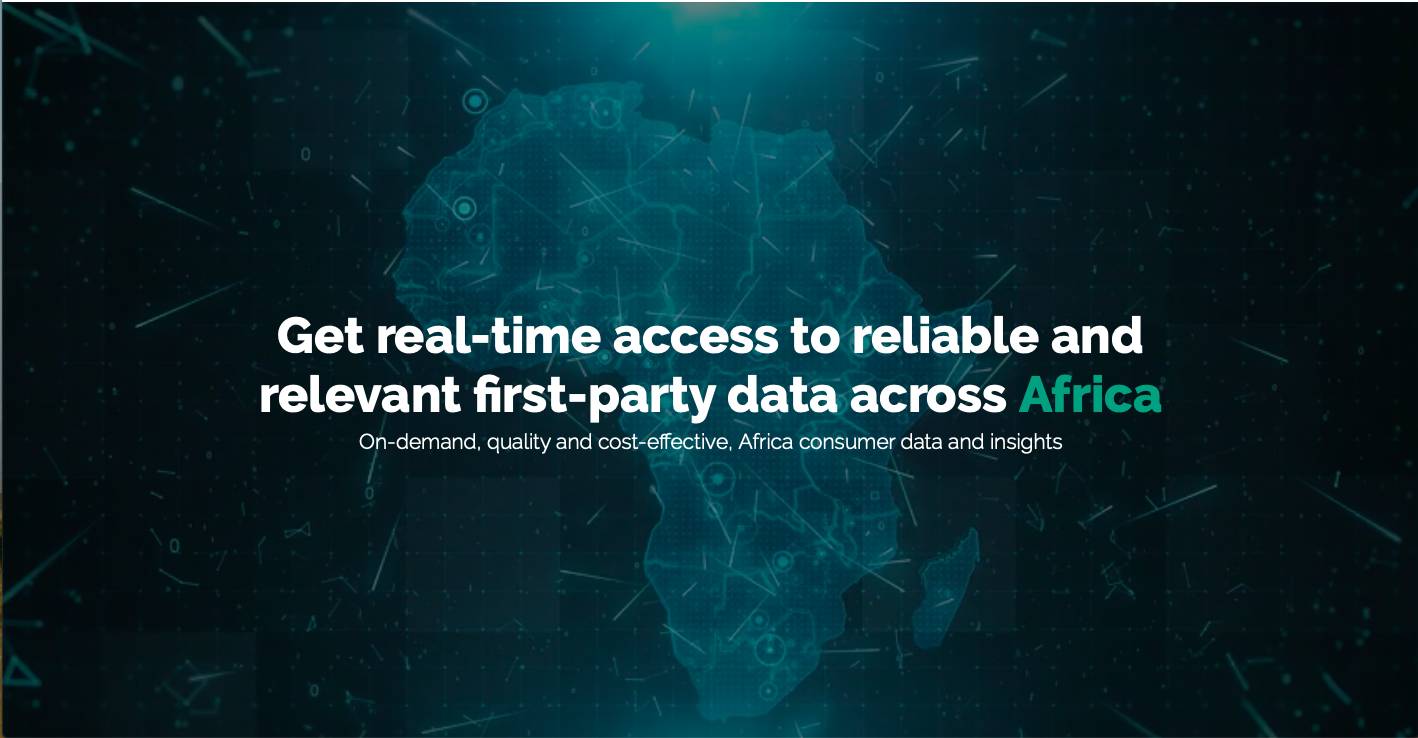 Market research company AfriSight uses mobile incentives to encourage thousands of survey responses monthly.
Market research companies know just how hard it can be to incentivize respondents to answer surveys. 
Now, imagine trying to collect that data from people in remote areas. 
Then add the fact that many of this target market won't have any internet access. 
This is precisely the challenge that AfriSight, a company enabling data-driven decisions across Africa, was trying to overcome. 
To boost responses for data collection targeting remote parts of Africa, AfriSight decided to employ a unique business model. By providing mobile airtime rewards as an incentive, AfriSight could encourage people to answer paid surveys — even if they don't have access to the internet. 
The strategy has been an overwhelming success. 
Last month, Afrisight received over 11,000 survey responses and 160,000 questions were answered for the company's clients largely thanks to its offer of mobile airtime rewards, which could be received by people in over 40 African countries. 
By integrating Reloadly's airtime API, AfriSight was able to distribute airtime rewards en masse via mobile operators in Africa, including some of the largest carriers on the continent, such as MTN, Safaricom and Airtel. 
To learn more about AfriSight's successful data collection projects in Africa, we jumped on a call with the company's founder, Ogylive Makova, and CTO Obayd Mir.
Below is an edited version of that conversation, as well as a short snippet from our video call. Enjoy! 
Why was AfriSight created and what, in your view, are the main challenges it's tackling in the customer research industry? 
MAKOVA: We enable the collection and delivery of reliable Africa consumer data and insights, and we are currently in over 40 African countries. Our platform enables market research teams, governments, and big brands such as Unilever and Heineken to collect insights across Africa. 
For example, say the brand is looking for insights from African mothers with kids between the age of one to three because they have a baby formula that they want to put on the market, or because they want to ask you why their baby formula is not working well. The company comes to us to engage those mothers in over 40 countries locations across Africa.
However, the story of AfriSight started as a freelancing platform. This was the initial idea in which we wanted to connect African researchers or experts in various subjects, who can get projects from developed markets or even locally, creating a match-making marketplace. However, later on, we found out that some research firms or companies don't really trust you if they don't know you. 
After realizing that big brands and research firms are mostly interested in data as they have their own internal teams to carry out analysis, from anywhere across the world, that is when we pivoted to Afrisight and our journey began.
At first, the challenge was that in Africa internet penetration was still a little bit lower for a digital platform. But, you know, with the exponential growth that is happening this is where we also saw an opportunity to say, okay, we are here now and the internet penetration is still low, but in like five more years that will be at another level and we will already be established. 
Over 80% of data collection is currently happening through traditional methods such as face-to-face collection. We are forecasting digital data collection to be the dominant data collection methodology in the next five years, and platforms such as Reloadly help us scale and keep our survey respondents happy.
In the meantime, most Africans have a cell phone, even if it's a dumb phone. Because of the ubiquity of mobile phones, this meant that AfriSights could still connect with people, even if they don't have internet access. Can you describe how your business operated before Reloadly, and then explain how integrating to a mobile airtime API solution helped to redefine and improve your business? 
MIR: I've been working in the IT sector for a really long time, and I've worked with a lot of big software companies. Most of the time, when we had a project that involved connecting with mobile operators, it always required connecting with each of them separately, sometimes per country. So you have really a lot of research you have to spend, and a lot of money to get rolled out, right? And what Reloadly is really strong with is that you only have to integrate with one company — the Relaodly API — and that's it. 
You always have coverage and at this moment they are really big. Today we can already support most of our panelists (survey respondents) by helping them in getting the incentives via mobile top-up airtime or data. And that's a good benefit for us also, because we integrate with one provider, and that's the place we have to be. 
How difficult is it to integrate a customized airtime top-up service?
MIR: To be honest, it's quite, quite easy. I think if you have a developer who has some experience with API integration, you could be ready within one day. Of course, we have to test; you have to also put your business case etc. But with just the API integration, you could be done in one day. Reloadly is also putting some SDKs software development in place with some frameworks, so you can just put it in place and then it's going to work out of nothing. It's just that easy.
One of the key reasons for integrating an airtime API for research is the fact that airtime rewards are so valuable, especially in Africa where airtime is like money. Can you speak a little bit more about how people participate on your platform in exchange for airtime rewards?
MAKOVA: Our panelists (respondents) who answer surveys to get mobile airtime are really grateful because it's like money; it's a currency on its own in Africa. 
Now once they do participate in a study, then they can see their wallet and they are able to redeem the reward on our platform. At this moment, they really appreciate that they're able to get the airtime, and then they can top up their data after whatever study they do. 
MIR: When panelists complete a survey, they will be rewarded. They can choose amounts, such as $5 or $10, and then redeem it via Reloadly for the airtime. 
About how many people are answering these surveys on a monthly basis? 
MAKOVA: For last month only, we completed over 11,000 surveys. Most of the research demand is currently coming from Europe, the USA and Asia, and local demand is now picking up real fast.
What are the top mobile operators and countries that you connect with to offer airtime rewards?
MAKOVA: Safaricom is one of the biggest, as well as MTN and Glo. We also use MTN and Cell C in South Africa a lot. Those are some of the big telcos which we connect to. In some other countries, like Tanzania, we use Tigo. As an added perk, through Reloadly, we can even get some analysis of how many people use which telcos in certain markets. 
What exactly has impressed you most about the Reloadly airtime API, service and brand? 
MAKOVA: What you're doing as an airtime aggregator is a big plus for us. Besides that, I can also see a bright future in where the company is going, including in offering upcoming additional features and products. It's not just like Reloadly is going to be like this and never change; it's going to grow and we see areas where we can complement each other as well. That's also something which is a big plus. 
Finally, where do you see the airtime rewards industry going forward in Africa?
MIR: It will be important to have one airtime aggregator that has good connections with a lot of mobile operators worldwide, and, in our case, lots in Africa. At this moment, Reloadly is already delivering this. A lot of our panelists are asking for which kind of ways they can quickly redeem their incentive, and Reloadly airtime has now become one of the top rewards they are asking for. Going forward, if we can cover the majority of Africa, it'll be a perfect partnership for us.
MAKOVA: Airtime is not going away anytime soon. Certainly, it's something that people will always need; it will always be relevant. And for us, it's become an important incentive.