Based in Haiti, CashMobile is a fintech company that offers a mobile app for payments, transfers and loyalty. The CEO of CashMobile was looking for an new features to include on the CashMobile app that would benefit their customer base. In Haiti, 98% of mobile subscribers are prepaid, hence topping up their balances is a daily recurrence. There are two main operators which are Natcom and Digicel with 6.8 million combined subscribers. Most top up transactions are done on the street level on a cash bases. CashMobile saw this as a great opportunity to offer its customers mobile top ups directly on the CashMobile wallet as most Haitians don't have access to a bank account and digital purchases for goods and services.
Challenge
CashMobile released a new fintech app in Haiti, where most of the population is unbanked. As their user base continues to grow with their mobile app, CashMobile was also looking for new ways to increase value through their app while generating a new source of revenue with their existing user base. CashMobile wanted a seamless and simple integration that would not require any Capex and very little resources.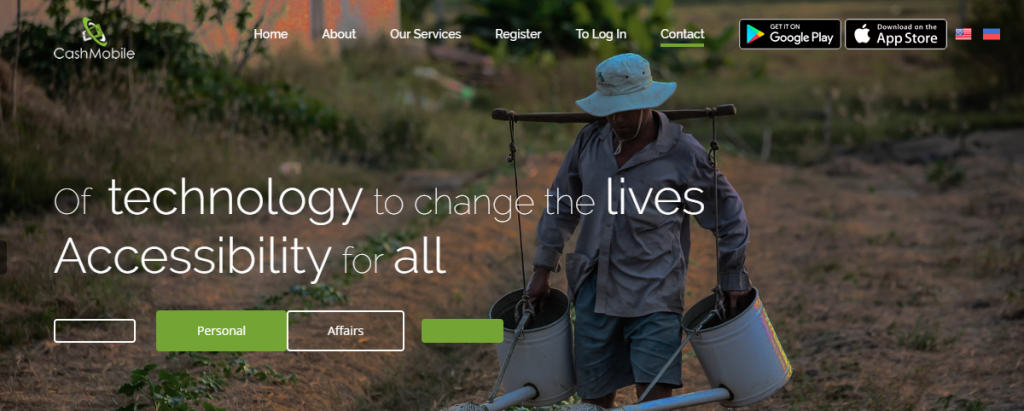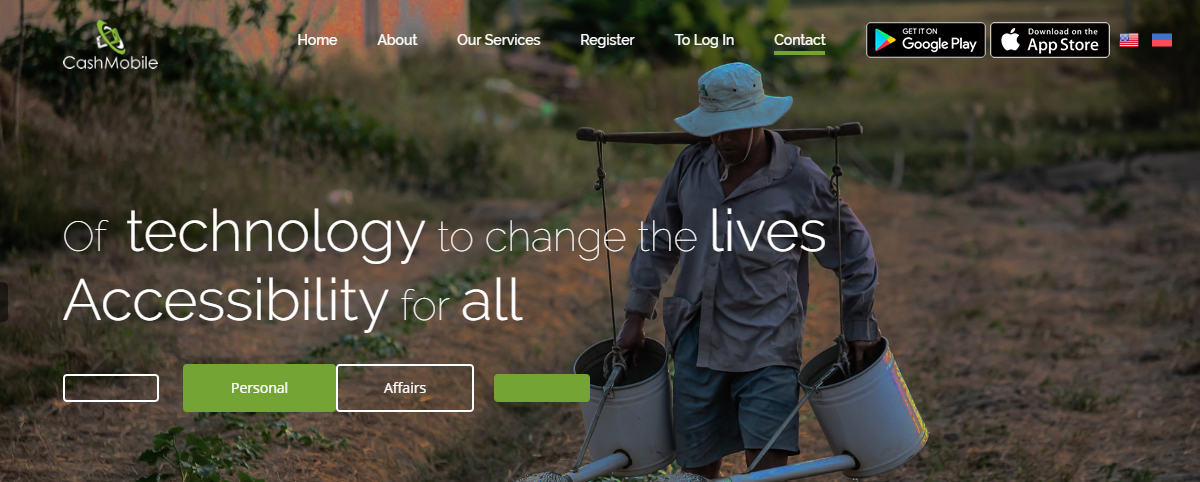 Solution
Since most of Haiti's mobile subscribers are prepaid, adding mobile recharge would be a great addition to the CashMobile fintech app. Unlike the traditional mobile top up providers who require lengthy contracts and outdated heavy lifting technology requirements, Reloadly offered a self-care signup process without any restrictions. Reloadly's publicly available API docs made it even easier for CashMobile's developers to finish the integration in no time saving them on development cost and resources. Now anyone can download the CashMobile app and top up their Digicel or Natcom phones in Haiti in their local HTG currency. When shops are closed and mobile Pap Padap vendors have gone home for the day, CashMoboile customers can still top up their airtime when it runs out by transferring money from their mobile money account onto their phone accounts. While online top up is available, it is not an option for many people because it requires internet access and a credit card, two luxuries that are not readily available in Haiti. CashMobile now provides a viable mobile recharge solution with their mobile app for millions of customers across Haiti.
"With Reloadly we add value to our service and CashMobile users can top up quickly their phone with the same international advantages anywhere anytime in local currency"
Conclusion
Reloadly's mobile recharge API enables CashMobile to recharge 7 million prepaid phones in Haiti and generate substantial revenues via the CashMobile app. Mobile top ups are a lifeline in Haiti and Cash Mobile is one of the first digital payments app that can change the fintech landscape in Haiti.
For more information on CashMobile and their services, you may visit them at https://cashmobile.ht/